FIESTAR's official fancafe name has been decided!

Let's! (렛츠!)

! It's a cool name meaning fans will shout to show their support (: Thanks to the fans who participated! Let's ♥ FIESTAR!
FIESTAR is a new 6-member South Korean girl band under LOEN Entertaintment (they are labelmates with IU). Aside from Korea, other members grew up and are from countries like the U.S and China. Their group name was derived from the word "Fiesta" which means festival – aiming to give excitement and energy to it's listeners. They first release a digital single titled "Wicked" with Tiger JK and is set to debut with their title song "Vista".
Members:
Jei
*Appeared on Infinite's 'Paradise' MV*
Cao Lu
Linzy
Hyemi
Cheska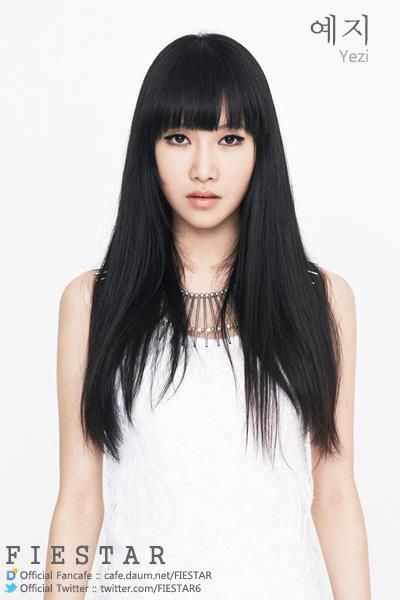 Yezi